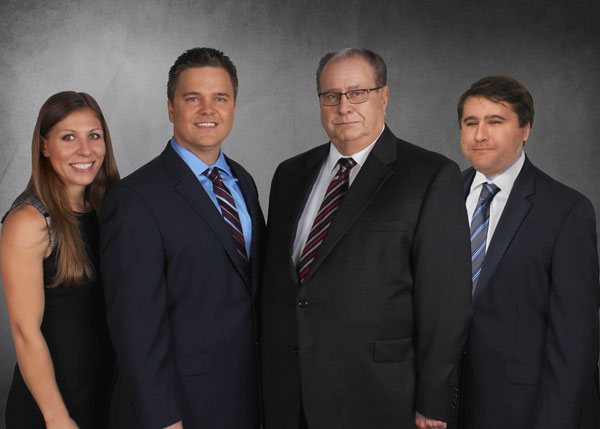 - The Staff of Fredrick James Accounting, Tax & Consulting
Why choose Fredrick James as your accountant?
Fredrick James offers all of the services you expect from traditional accounting firms, along with services designed to help your business grow. Our clients benefit from our proactive, forward thinking, innovative and business growth orientated approach. We have operating processes designed to help our firm complete accounting and bookkeeping projects more efficiently and accurately so we have more time to help you grow your business. Fredrick James offers clients all of its services in our office and worldwide remotly online.

What makes us more efficient than other accounting firms is the way we leverage the latest accounting and bookkeeping technology as well as how we communicate with our clients. We work within a streamlined workflow process, maintain a paperless environment, operate an online secure portal, and develop the latest app technology to help facilitate effective communication on the go. We are dedicated to constant process improvement through innovation, to give you a level of service that big CPA firms simply cannot compete with.
Call us today at (727) 474-0922 to schedule your FREE consultation.