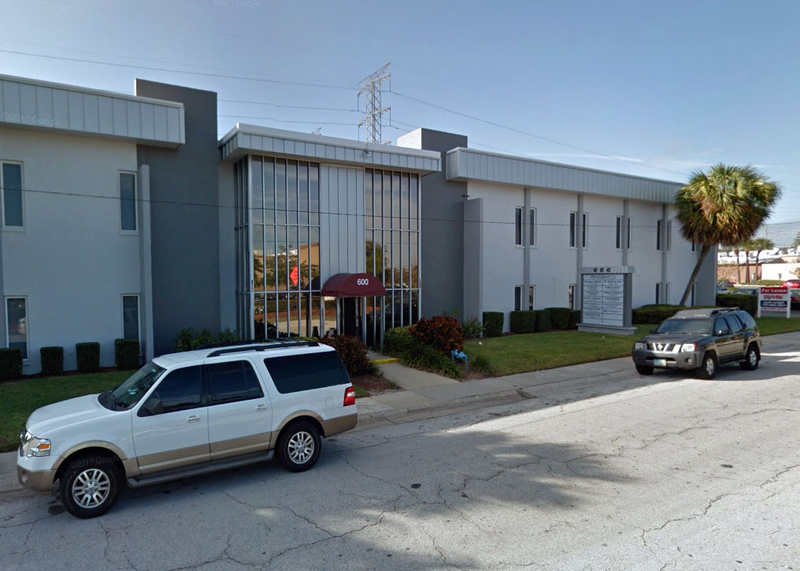 - Office of Fredrick James Accounting, Tax & Consulting
What makes us different from typical CPA firms? Just call us and you will see! What you will notice immediately is that we value prompt and effective Communication. If you need to speak to your accountant we will schedule a phone meeting or if the accountant is available you can speak right away. We feel that this is an extremely important part of our job as your accounting firm.
Over time, you will learn that one of our biggest strengths is in delivering Results: If you have a problem with tax preparation and need advice from a tax accountant, or are starting a business and need help setting up Quickbooks, or require any other accounting and bookkeeping services, we can help. We are a results orientated accounting firm that prides itself on helping our clients succeed, make money and save money. We earn our keep and are very proud of that fact!
Just see our Client Testimonials.