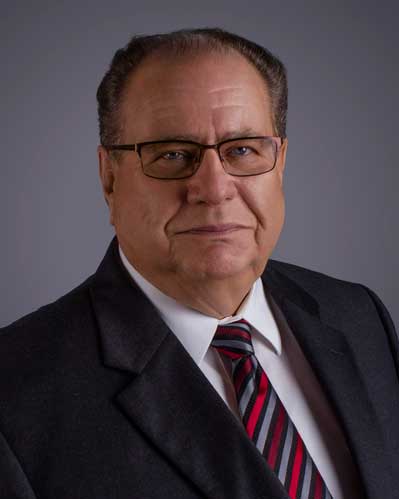 Joe Dolan joined the Fredrick James team in 2008. Joe has over fifty years of experience in the business arena. Upon graduation from high school, he started his business career as a junior clerk on the stock trading desk of a New York Stock Exchange Member firm. He managed his earnings wisely and managed to save enough to enroll in college full time. He completed a four year course of study in accountancy practice in three years and graduated from Pace University with a Bachelor of Business Administration in Accounting. Upon graduation he returned to the securities industry as a clerk for a New York Stock Exchange specialist stock brokerage firm.
The stock exchange was an exciting venue to work in; however, it was not the career he had studied for. Joe left the securities industry and went to work for a public accounting firm, as junior accountant, giving him the opportunity to expand his knowledge and experience in financial auditing and corporate tax areas. His employment by a public accounting firm and his degree in accounting qualified him for the state of New Jersey requirements to sit for the Certified Public Accountant Examination. He sat for the CPA examination and passed. For his whole career Joe has been a dedicated accountant and has served in many professional positions, as owner and manager of an accounting and tax practice, treasurer of a midsize manufacturing company, and as a controller for retail, manufacturing, and wholesale companies.
Joe was born in Bronx, New York and that is where he met his wife Barbara. They moved to Ramsey, New Jersey where they raised their family of four children. Joe was active in his church as well as the municipality. He was a member of mayor's citizens' budget advisory committee and was president of the volunteer fire department.